"We want to build you a home that is inheritable, one that your children's children will want to own."

– Robin Ford
Building a home involves much more than craftsmanship and design – it's about forming lasting, personal relationships and understanding our clients' needs. Robin himself regularly visits the job site, ensuring that our rigorous standards for quality are upheld. We communicate consistently throughout the process and provide complete transparency on any unexpected difficulties that arise during construction. In our 30-plus years in Carroll County, we've earned a reputation for quality, integrity, and fairness.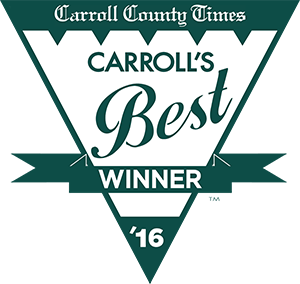 Robin Ford Building and Remodeling, Inc., continues to earn the annual 'Carroll's Best' recognition as voted by Carroll County residents:
2004-2019: Best New Home Builder
2004-2005: Best Home Remodeler
2003: Best Home Building Contractor
2002: Best Home Building Honorable Mention
1999: Best Home Builder Honorable Mention
Community Involvement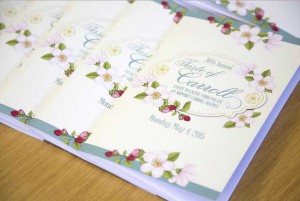 As a lifelong Carroll County resident, Robin is committed to the community. We participate in a number of charitable events, including sponsorship of Taste of Carroll, which helps support programs and services provided by Carroll Hospice and Dove House.  Since its inception in 1999, Taste of Carroll has raised over half a million dollars for Carroll Hospice. Shirlyn has had the privilege of serving as Chair and Co-Chair for the event and continues to serve yearly on the Taste of Carroll planning committee.
Other programs we offer assistance to within the local Carroll County charity community include:
King Park Playground funding – 2008
Baldwin Farm Tour Home Benefit – 2006
Proceeds benefitted Carroll Hospice
Play House Raffle Donation – 2003
Proceeds benefitted Carroll Children's Fund
Bienville Tour Home Benefit – 2001
Proceeds benefitted Carroll Hospice and Carroll Children's Fund